Little Heroes
The children of the "little heroes" drew their imaginary pillbox. We received many beautiful drawings from them. One of these drawings now adorns our "Kleine Helden" pillbox – and we donate one euro to "Kleine Helden e.V." with every sale.
MANUFACTUM
Selected Schoendiener pillboxes – including a special red edition, are now also available in Manufactum's online shop.
MAGAZIN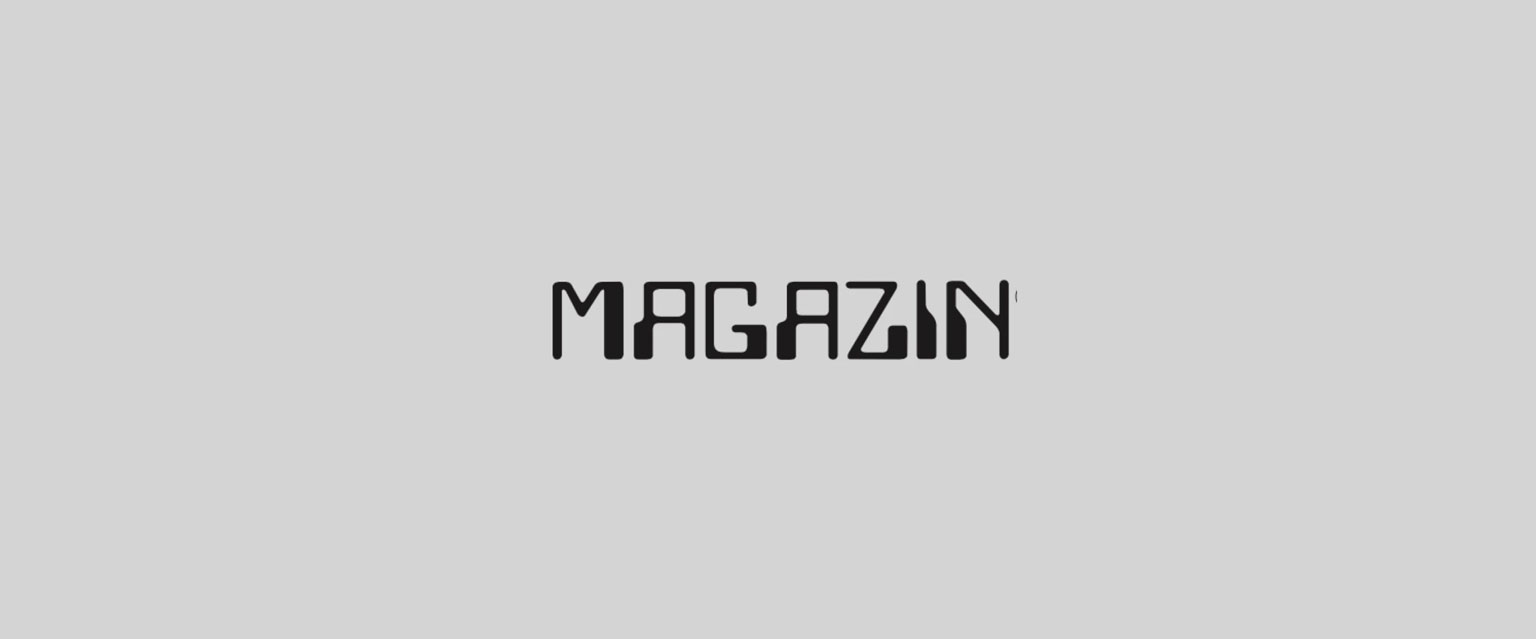 Our pillboxes are also available in the magazine online shop
ALIVE COLLECTIVE x SCHOENDIENER
ALIVE Collective was born in 2019 after the founder, Jelena, was diagnosed with cancer. We share the idea with ALIVE collective to change the way we deal with the topic of illness and are happy to offer our Monolith Gold Nut in your shop.
LANSERHOF
The Lanserhof Resorts are the leading health resorts worldwide. For over 35 years, they have stood for innovative medicine as well as prevention and health regeneration. Two of our products have been included in the Lanserhof Resorts' range.